Foam inserts for medical cases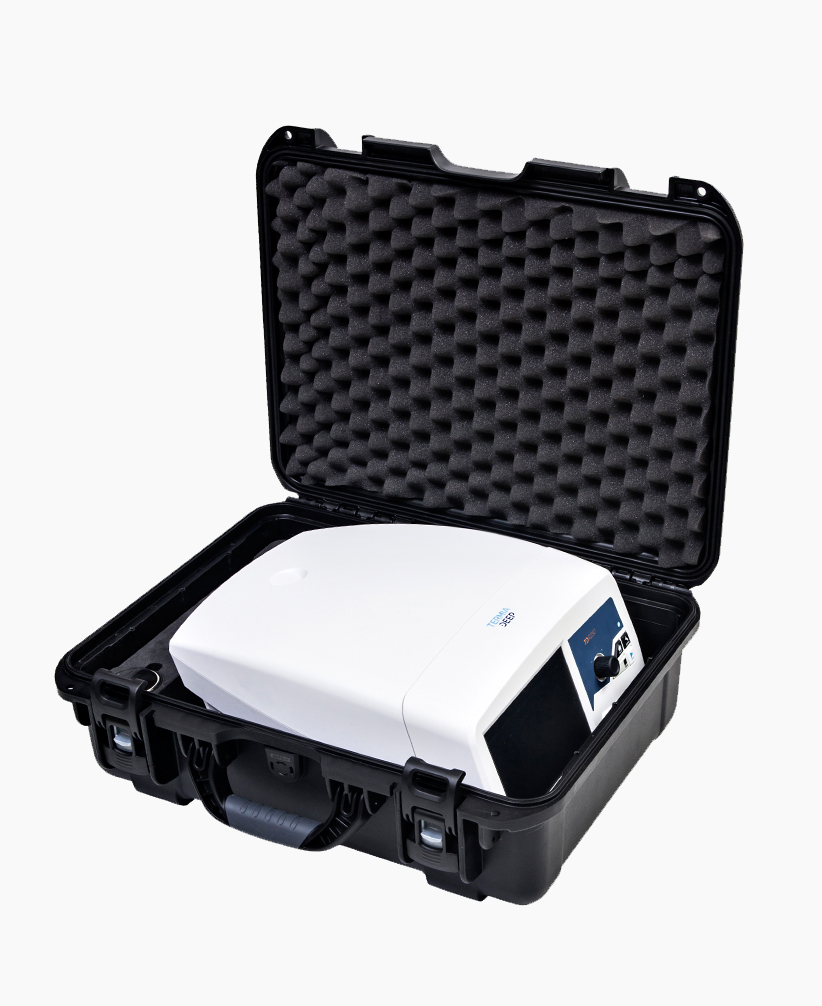 Here at TechCaseFoam we design and manufacture die-cut technical foam inserts for use in medical practitioners' cases. The goal: to ensure the safety of the medical-healthcare material – especially more expensive and fragile items – during transport and handling as a consequence of internal logistics and storage protocols.
Diagnostic medical cases, clinical medical cases, nurse's bags, emergency medical bags, resuscitation chests, first aid cabinets, first aid cabinets on wheels with extendable handles… We design foam inserts suitable for housing all kinds of tools and equipment while taking the fragility, number, size and shape of the pieces into account in addition to the type of use, the type of outer casing and the customer's specific needs in terms of transport, accessibility and organisation.
Features and advantages of foam inserts:
High density polyurethane or polyethylene foam
Adapt to the shape and volume of the box
Adapt to the number of pieces to be protected
Can be die-cut into complex shapes
Optimisation of space
Strength
Damping against vibrations, shocks, falls and compressions
Protection against corrosion and electrostatic discharge
Durable (long service life without deformation)
Waterproof
Flexible
Light
Effective thermal insulation
Available in various colours
Product approved and certified in compliance with regulations
For further information about our products…